Need to add a pet door to your home? Maybe you've already bought one at the pet store and realised it's harder to install than you thought? Either way, we've got all the gear, products and expertise to sort it out for you.
Whether you've got a fat cat or a miniature moggy, there's a door to suit your fluffy friend. We've got a great selection of all the latest pet doors in stock at our showroom – and if we don't have it, we can get it for you. From the latest hi-tech door that knows your pet and won't let others enter your home, to simple and economical solutions for the budget-conscious – Express Glass are the pet door experts.
Keep your furry friends safe and rest easy knowing your pet can come and go as they please through a window or door in your home. Come and see us, or give us a call, and we'll run through all the options available and help you choose the best pet door for your place.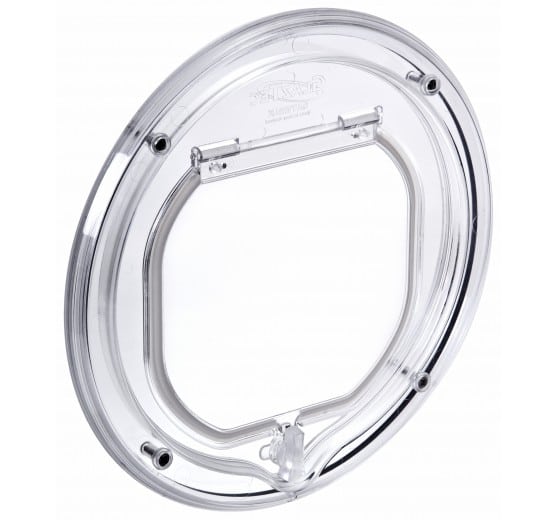 CATWALK GLASS FITTING ORIGINAL – CLEAR
CODE: G-CDC
CATWALK GLASS FITTING ORIGINAL – WHITE
CODE: G-CDW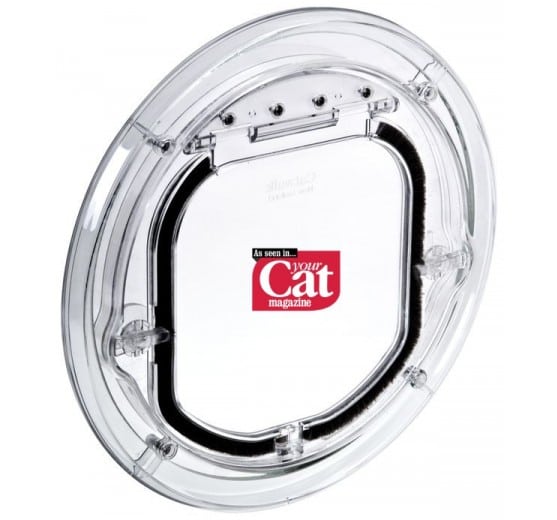 CATWALK GLASS FITTING MAXI SLIMLINE – CLEAR
CODE: G-SDDSLC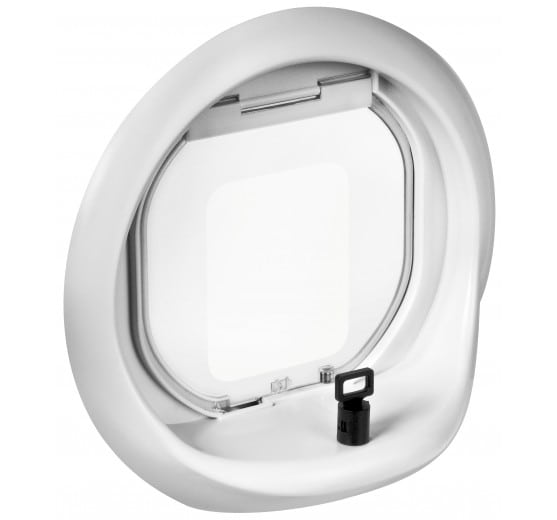 CATWALK GLASS FITTING MAGNETIC
CODE: G-MCDW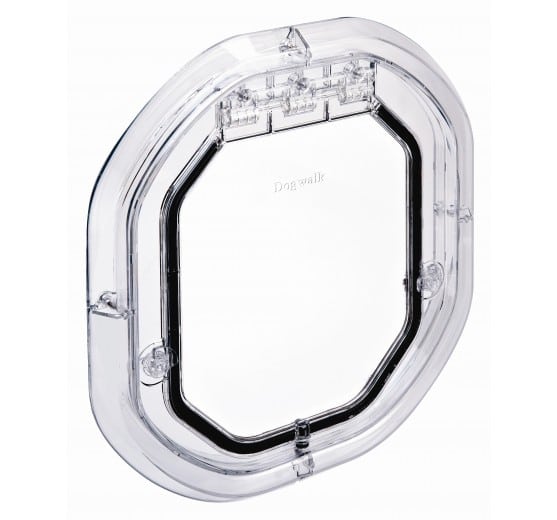 DOGWALK GLASS FITTING DOG DOOR – CLEAR
CODE: G-DDC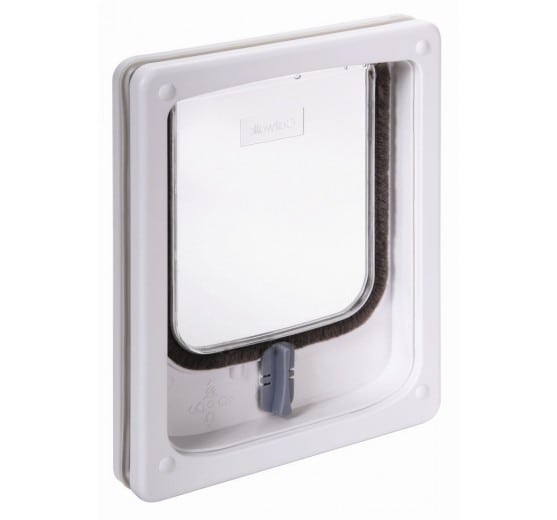 CATWALK WOOD FITTING CAT DOOR (LOW-PROFILE) – WHITE
CODE: W-CDW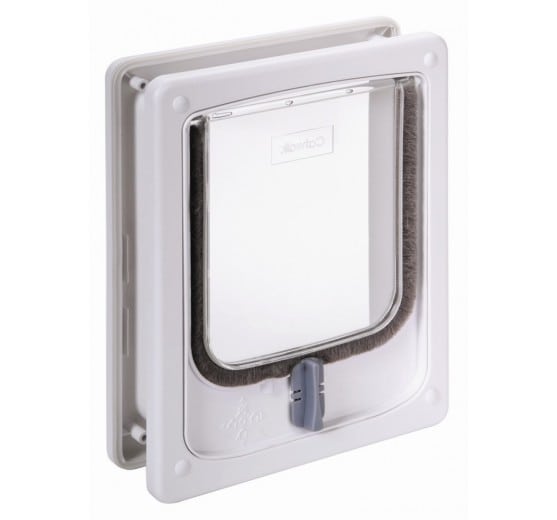 CATWALK WOOD FITTING CAT DOOR (TUNNEL) – WHITE
CODE: W-CDTW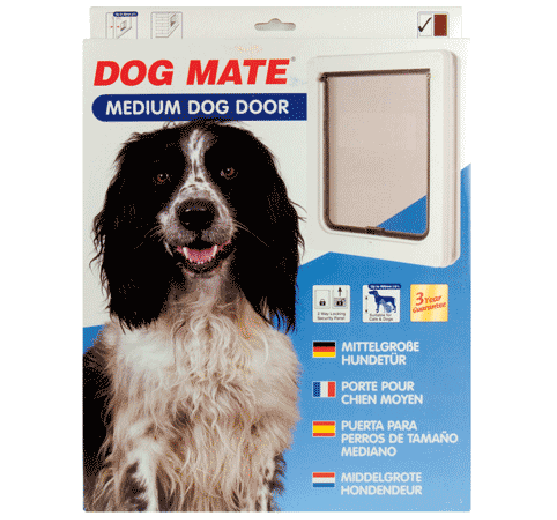 DOGMATE WOOD FITTING (MEDIUM) DOG DOOR – WHITE
CODE: AH441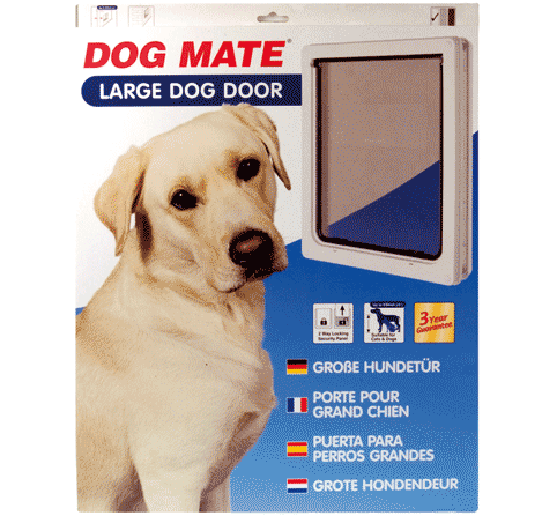 DOGMATE WOOD FITTING (LARGE) DOG DOOR – WHITE
CODE: AH440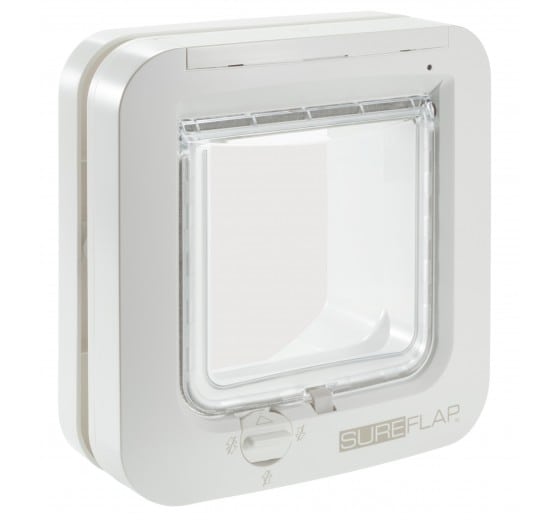 SUREFLAP STANDARD MICROCHIP "CAT DOOR" – WHITE
CODE: SUR001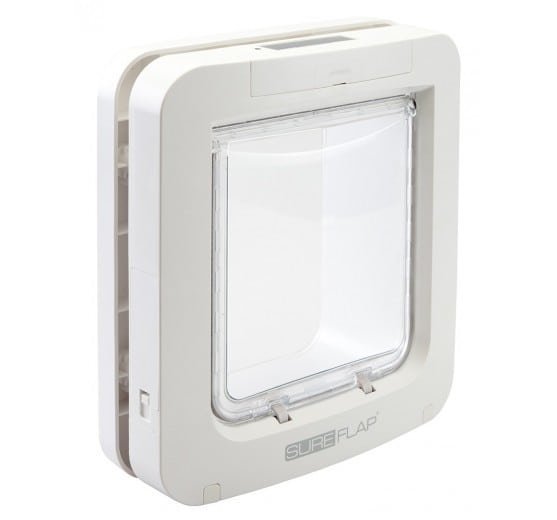 CATWALK WOOD FITTING CAT DOOR (TUNNEL) – WHITE
CODE: W-CDTW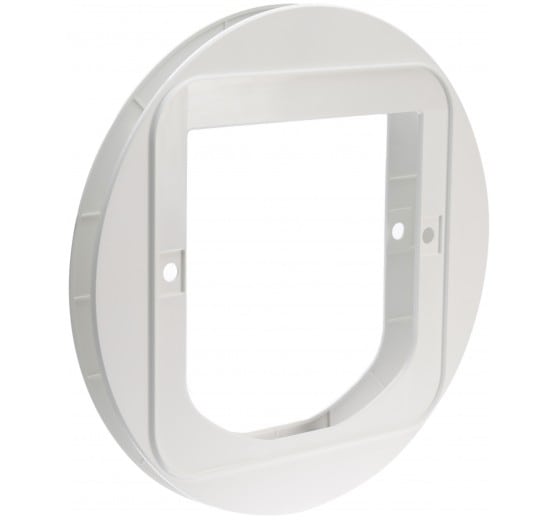 SUREFLAP GLASS MOUNTING ADAPTOR PLATE (CAT DOOR) – WHITE
CODE: GMA001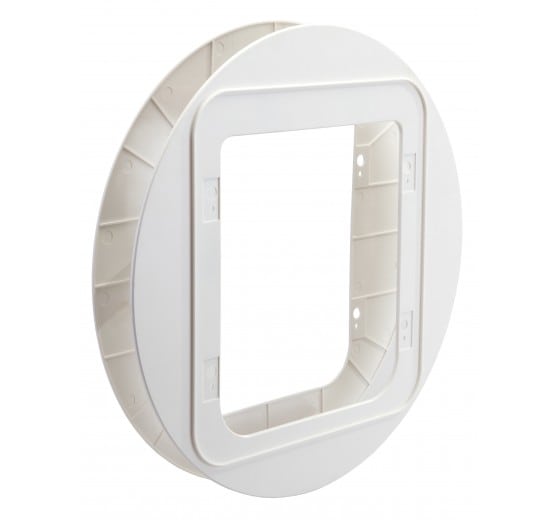 SUREFLAP GLASS MOUNTING ADAPTOR PLATE (PET DOOR) – WHITE
CODE: GMA101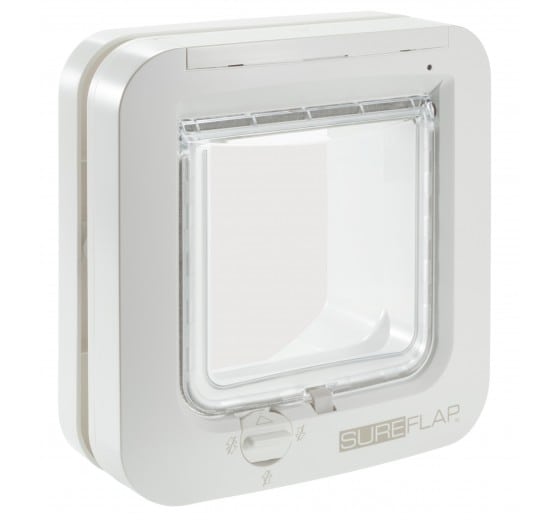 SUREFLAP STANDARD MICROCHIP "CAT DOOR" – WHITE
CODE: SUR001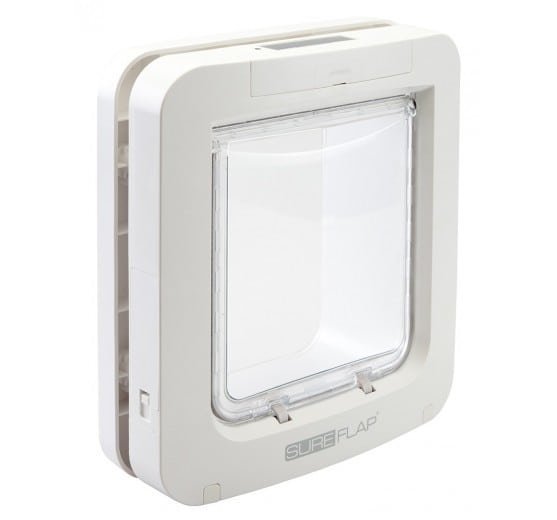 CATWALK WOOD FITTING CAT DOOR (TUNNEL) – WHITE
CODE: W-CDTW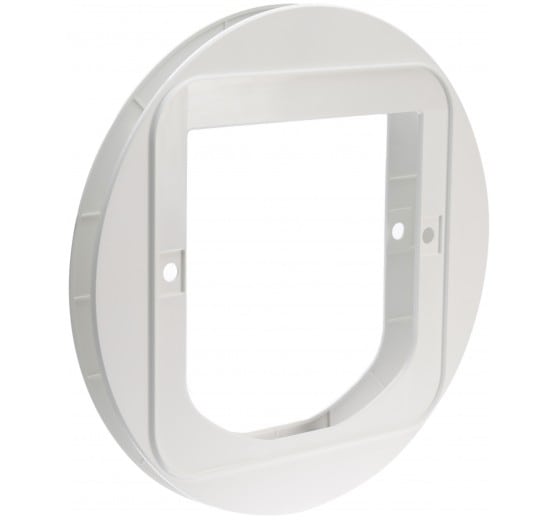 SUREFLAP GLASS MOUNTING ADAPTOR PLATE (CAT DOOR) – WHITE
CODE: GMA001
What customers are saying about us…
"Thank you very much for the excellent service we received from your company. Your communication was prompt and clear. The glazier came to install the magnetic cat door. He was friendly, prompt and efficient. I would have no hesitation in using your company again or recommending it to others."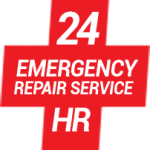 + Fast Service
+ Competitive Rates
+ Guaranteed Workmanship
+ Mobile EFTPOS
A/H Surcharges apply